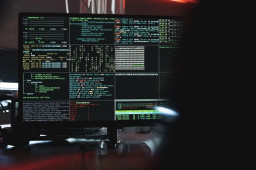 Russia's continued invasion of Ukraine has altered the landscape of cybersecurity threats facing organizations both near and far from the physical threat of war.
Disinformation is spreading and being actively fought. The old hacker group Anonymous promised "cyber war" against Russia. One ransomware group swore to launch retaliatory attacks for any harm brought to Russia's critical infrastructure (and then subsequently had to stanch the informational bleeding caused by an insider's leak campaign). And external government-sponsored threat actors are still continuing their own campaigns against Africa, Asia, Europe, and North America.
Comments are closed.