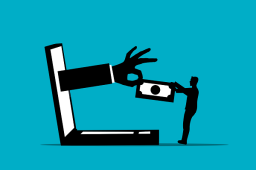 European merchants spent nearly €7 billion on fraud detection and prevention in 2021 alone – more than three times the value lost to fraud in the same year, CMSPI estimates.
These practices are unsustainable for the continent's merchants, who are currently facing compound annual fraud growth of 1.5%. As retailers' margins are squeezed, fraud and its wider impacts are just another inflationary pressure that see merchants and good customers losing out.
Comments are closed.