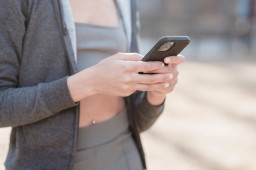 The Federal Trade Commission has issued a warning about a new smishing scheme targeting millions of smartphones nationwide that impersonates state workforce agencies in an attempt to obtain personal data.
The FTC says fraudsters are impersonating the employment and labor agencies to dupe users into clicking malicious links portrayed as forms for refiling or verifying unemployment benefits. Security experts say the campaign is the latest example of how phishing is moving to SMS, which can potentially affect corporate networks as more workers use smartphones.
Comments are closed.