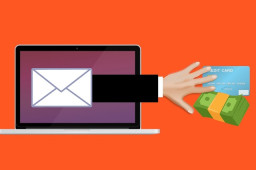 The US Federal Trade Commission (FTC) has released information on scammers impersonating the agency, warning the public that the criminals operate a spoofed website to trick consumers into disclosing financial information, with a tantalizing promise of instant cash.
The FTC, an independent agency of the US government, enforces civil US antitrust law and promotes consumer protection.
In a blog post titled "Scam 'US Trading Commission' website is not the FTC," the agency draws attention to an impostor site called "the US Trading Commission" that uses the FTC's seal and address.
Comments are closed.