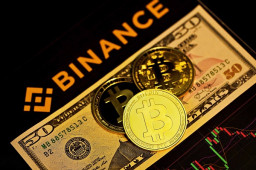 The world's largest cryptocurrency exchange suspended trading on a smart contract blockchain after a hacker took at least $100 million in stolen cryptocurrency. Independent observers say the attack on the Binance Smart Chain actually netted the hacker $586 million.
Changpeng "CZ" Zhao, chief executive of Binance, says the company asked all validators to suspend BSC and is resolving the issue "Your funds are safe. We apologize for the inconvenience," Zhao tweeted. He linked to a Reddit post asserting that "the issue is contained now." BSC uses a consensus mechanism requiring multiple validators to approve transactions. The BSC blockchain runs in parallel with the Binance Chain.
Comments are closed.