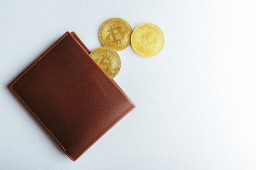 Hardware wallets are considered to be the most reliable cryptocurrency storage solution of all. A special device that signs all of its owner's blockchain operations offline looks so much more reliable than online storage or computer apps. After all, we hear news of hacks and bankruptcies of online cryptocurrency exchange platforms nearly every month, while apps are clearly vulnerable to regular computer threats like malware.
While these considerations are reasonable, investments can't be totally safeguarded by simply having hardware crypto wallets, for their owners, too, are vulnerable to a number of attacks. Accordingly, these need safeguarding against…
Comments are closed.