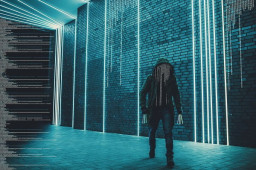 ENISA, EU's Agency for Cybersecurity, released its annual Threat Landscape report, covering the period from July 2021 up to July 2022.
Cybersecurity threat landscape in 2022
With more than 10 terabytes of data stolen monthly, ransomware still fares as one of the prime threats in the new report with phishing now identified as the most common initial vector of such attacks. The other threats to rank highest along ransomware are attacks against availability also called Distributed Denial of Service (DDoS) attacks.
Comments are closed.