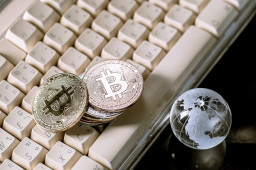 Since the advent of cryptocurrency, scammers of every stripe have sought to get rich from stealing virtual coins. With cybercriminals duping both buyers of mining equipment and cryptoinvestors, we spotlight a scam targeting users of the Luno cryptoexchange.
About Luno
The Luno cryptocurrency exchange has been in existence since 2013, and today it serves more than 5 million clients in 40 countries. Luno's primary focus is on emerging markets, allowing users from countries such as Singapore, Malaysia, Indonesia, South Africa, and Nigeria to purchase tokens with local currency.
Comments are closed.