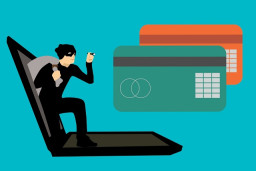 In today's world, most external cyberattacks start with phishing. For attackers, it's almost a no-brainer: phishing is cheap and humans are fallible, even after going through anti-phishing training.
Patrick Harr, CEO at SlashNext, says that while security awareness training is an important aspect of a multi-layered defense strategy, simulating attacks during computer-based training sessions is not an effective way to learn, because people don't necessarily retain the information.
Comments are closed.