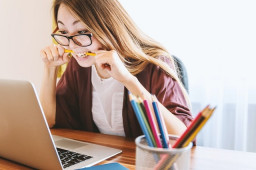 The Internal Revenue Service (IRS) has urged university students and staff to watch out for emails that claim to come from the IRS but seek to steal sensitive personal information.
Although IRS impersonation scams are not new, this phishing campaign seems to target individuals in the higher educational system, using ".edu"email addresses.
According to a press release published March 30, the agency received multiple complaints via [email protected] in recent weeks.
Comments are closed.