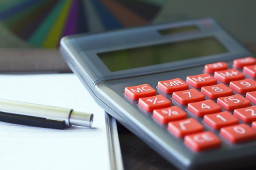 The Internal Revenue Service (IRS) began accepting tax-return applications last Friday. As millions of citizens prepare for what may be the most challenging tax season to date, identity thieves got a head start, deploying phishing campaigns impersonating the agency as early as November 25, 2020.
Fraudsters waged a series of new phishing attacks set on stealing Electronic Filing Identification Numbers (EFINs) from tax professionals, the IRS warned. If successful, fraudsters may use stolen customer and tax consultant data to file fraudulent tax returns in their name.
Comments are closed.