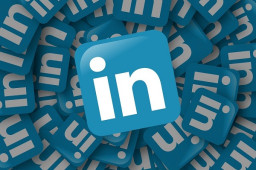 Scams originating on LinkedIn are getting more dangerous, and also more common, meaning businesses need to ensure they are staying protected online, a new report has claimed.
Research by NordLayer found more than half of US-based businesses (52%) has aleady experienced at least one scam on LinkedIn in 2023.
Most of the time, the threat actors would find a person working at the target company, send them a friend request, followed by an instant message on the platform. The message would carry a suspicious link that would either serve to steal sensitive information from the victim, or install a piece of malware that would grant the attackers access to the corporate network.
Comments are closed.