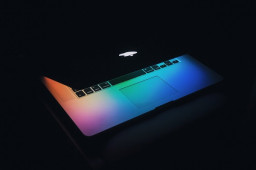 North Korean advanced persistent threat (APT) Lazarus is casting a wider net with its ongoing Operation In(ter)ception campaign, targeting Macs with Apple's M1 chip.
The state-sponsored group is continuing its favored approach of launching phishing attacks under the guise of fake job opportunities. Threat researchers at endpoint detection provider ESET warned this week that it discovered a Mac executable camouflaged as a job description for an engineering manager position at the popular cryptocurrency exchange operator Coinbase.
Comments are closed.