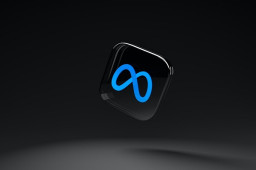 Facebook is suing a number of cybercriminals accused of targeting its users with phishing attacks.
In a press release, Meta said it had filed a federal lawsuit against unknown individuals creating fake login sites, impersonating Facebook, Messenger, Instagram and WhatsApp.
The company claims the malicious actors created almost 40,000 phishing sites so far.
Comments are closed.