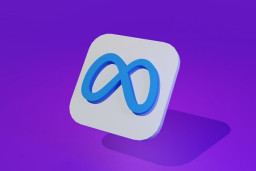 Between March 2020 and October 2021, the social media giant says, the two individuals – Arafat Eniola Arowokoko and Arowokoko Afeez Opeyemi – lured Facebook and Instagram users to phishing websites in an attempt to harvest credentials and compromise their financial services accounts.
To make sure they can perform the nefarious activities unhindered, the defendants employed a network of more than 800 fake Facebook and Instagram accounts.
Comments are closed.