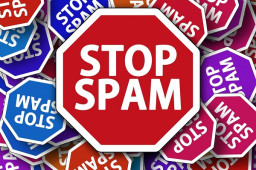 What is the future of ransomware, and is it going to continue with the same intensity of the last few years?
There are many factors that play into the question. Government are ratcheting the pressure on ransomware gangs. The war in Ukraine has made victims less willing to pay cybercriminals who may be in Russia. Risky attacks on big targets such as the Los Angeles Unified School District have drawn massive attention to cybercriminals' actions (see LA School District Forewarned of Malware, Attack Risks).
Comments are closed.