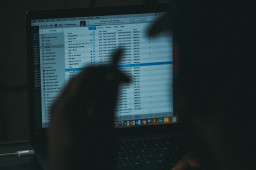 Microsoft is top of the heap when it comes to hacker impersonations – with Microsoft products and services featuring in nearly a fifth of all global brand phishing attacks in the third quarter of this year.
That's according to Check Point, which found that the computing giant leapt from fifth place in the second quarter (accounting for 7 percent of attacks) to first place for the quarter ended in September, as phishers continue to capitalize on remote workforces created by the coronavirus pandemic.
Comments are closed.