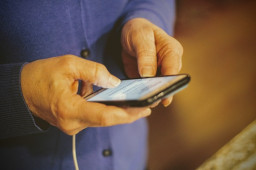 The new solution, novoShield says, was designed to protect both end-users and businesses from the increasing number of phishing attacks.
The migration to remote work due to the Covid-19 pandemic has led to a significant increase in cybercrime, including phishing, and novoShield aims to tackle the issue with its real-time protection solution.
novoShield's solution monitors mobile users' browsing activity to identify malicious sites and blocks users from accessing them, while also providing on-screen indicators to keep users informed.
Comments are closed.