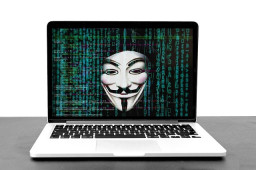 The frequency of phishing threats has risen considerably since the pandemic started, with companies experiencing an average of 1,185 attacks every month, according to a survey from GreatHorn.
Phishing attacks and the pandemic
Additionally, 38% reported that a coworker fell victim to an attack within the last year. As a result, 15% of organizations are now left spending anywhere from one to four days remediating malicious attacks during what is already a precarious and strenuous time for many.
Comments are closed.