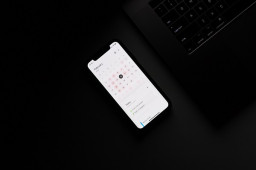 Calendars are a rich source of bad behaviour for scammers and spammers. They're one of the most prolific tools the workplace has for collaborative actions and general cross-purpose messaging. They've been misused by bad actors for many years now, most commonly spamming unwary potential victims and leading them to bad times ahead.
A brief history of calendar connivances
Scammers abuse pretty much any beneficial feature you can think of in order to get the job done. In 2016, Mac spammers made use of the ability to suggest events found in other apps. They also fired calendar invites to people's iCloud addresses, meaning the spam would hit the calendar and the notification center.
Comments are closed.