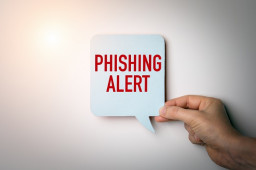 Phishing attacks have steadily been on the rise, and according to Proofpoint's 2021 State of the Phish Report, over half of all participants reported receiving a successful phishing attack in 2020. Because attackers evoke strong emotions to try to trick users into clicking on phishing campaigns, it's important for organizations to develop a proactive, holistic strategy to keep their users safe from phishing attacks in and out of the workplace.
In this blog, we'll focus on some common phishing campaigns that our threat intelligence has seen in the wild, and the lessons your users can take away from these and other materials in our latest Phishing Awareness Kit.
Comments are closed.