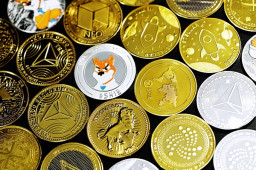 Bad ads are at it again. Rogue Google ads caused no end of misery for cryptocurrency enthusiasts, costing them roughly $4.31 million between the 12th and the 21st of April. This is an astonishing slice of cryptocurrency cash to lose for the sake of clicking on something in a search engine.
The bogus links were at the top of results for Terra blockchain projects. Searches for projects like Astroport or Anchor resulted in the below search results:
Comments are closed.