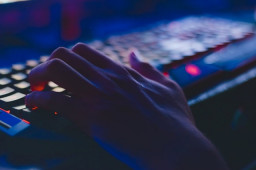 Initially detailed in 2018, Zebrocy is believed to be associated with the infamous Russian state-sponsored hacking group Sofacy (also tracked as APT28, Fancy Bear, Pawn Storm, Sednit, and Strontium).
In September 2020, QuoINT security researchers revealed that Zebrocy attacks on countries associated with the North Atlantic Treaty Organization (NATO) had continued. One month later, the United States Cyber Command (USCYBERCOM) shared new malware samples associated with the group.
Comments are closed.