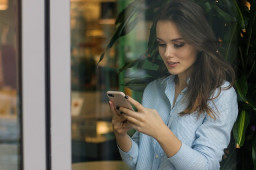 Anyone who uses a smartphone has likely been the target of at least one smishing attack. Smishing is much like email phishing scams, but instead sends deceptive or malicious links through text messages.
Like phishing, smishing tries to trick users into giving up valuable information, such as bank-login credentials, by convincing the recipient that the message has come from a trusted source. While these types of scams have been exploiting email accounts for decades, cybersecurity professionals should be especially worried about the dramatic rise in smishing attacks over the past couple of years.
Comments are closed.