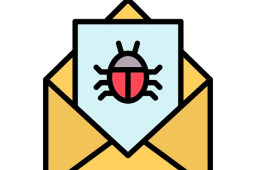 The corporate sector
In Q2 2021, corporate accounts continued to be one of the most tempting targets for cybercriminals. To add to the credibility of links in emails, scammers imitated mailings from popular cloud services. This technique has been used many times before. A fake notification about a Microsoft Teams meeting or a request to view an important document traditionally takes the victim to a phishing login page asking for corporate account credentials.
Comments are closed.