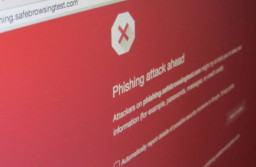 Spear phishing is the number one cyber-threat to organizations in the European Union, according to the European Cybercrime Centre (EC3), a group of cybersecurity experts set up by Europol to help fight cybercrime.
The finding is highlighted in the EC3's "Spear Phishing: a Law Enforcement and Cross-Industry Perspective," a strategic report reflecting the views of law enforcement and private entities on spear phishing.
The report, the result of the EC3's get-together with 70 key partners from industries like internet security, telecoms and finance, offers recommendations and guidelines on how to prevent, respond to, and investigate spear phishing attacks.
Comments are closed.