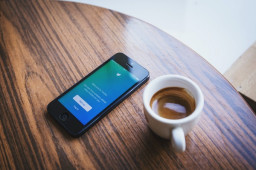 When having trouble with a product or service, where does the modern user turn? Most likely, social networks. Therefore, in addition to traditional technical support, many companies have a special team whose job it is to track public brand mentions (particularly on Twitter or Facebook). However, such mentions are of interest not only to the companies in question, but to scammers as well.
How cybercriminals attack social media users
This typical example comes from the Malware Hunter Team: Whenever someone asks popular cryptocurrency service Blockchain.com's support team a question on Twitter, a set of bots appears in the comments and tries to slip a phishing link to the asker. Similarly, bots swoop in at the mention of TrustWallet support.
Comments are closed.