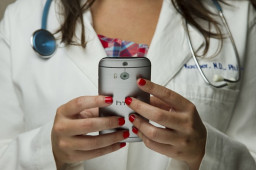 For a second consecutive year, the time for Kaspersky to make its predictions for the healthcare sector comes amid the global COVID-19 pandemic. Unfortunately, the virus still dominates most aspects of our lives, and, of course, the pandemic remained the biggest and most-discussed topic in medicine.
Part of our predictions last year were based on the assumption that in 2021, the pandemic will continue for at least a few months and, because this assumption turned out to be accurate, so did many of our predictions.
Comments are closed.