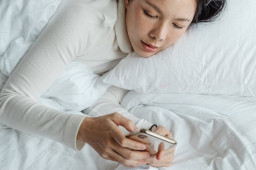 What is the most intimate relationship in your life—aside from your partner, your children or your parents? For many of us, it's our mobile phone. It's the last thing we see before sleep, and it's usually the first thing in our hands each morning.
I specialize in cybersecurity not mental health, so I can't comment on how this intimacy with a device affects our well-being. But I can say that we must secure any platform that's always connected, always on, and almost always within inches of our bodies.
Comments are closed.