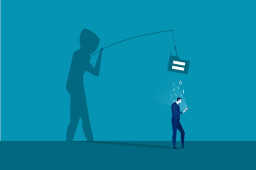 An ongoing phishing campaign that compromised more than 130 organizations is a reminder that even with multi-factor authentication and other defenses in place, attackers will try to trick employees into helping to circumvent them.
The campaign, best known for cracking the security perimeters of customer engagement platform Twilio and email service provider Mailchimp, has been looked for ways to bypass multifactor authentication defenses, oftentimes aiming to steal information tied to cryptocurrency accounts, security researchers say.
Comments are closed.