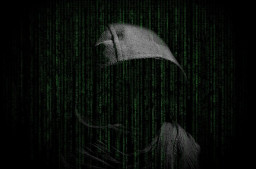 Vladimir Voronkov told the U.N. Security Council that the upsurge in phishing sites was part of "a significant rise in cybercrime in recent months" reported by speakers at last month's first Virtual Counterterrorism Week at the United Nations.
He said the U.N. and global experts don't yet fully understand "the impact and consequences of the pandemic on global peace and security, and more specifically on organized crime and terrorism."
"We know that terrorists are exploiting the significant disruption and economic hardships caused by COVID-19 to spread fear, hate and division and radicalize and recruit new followers," Voronkov said. "The increase in internet usage and cybercrime during the pandemic further compounds the problem."
Comments are closed.