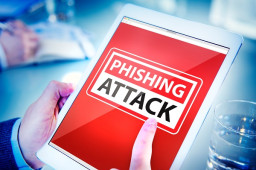 An unknown and likely advanced threat actor is using a novel combination of open source tools, steganography, and a detection bypass technique to attack government agencies, real estate companies, and construction firms in France.
Researchers from Proofpoint tracking the phishing campaign have so far not been able to identify either a motive for it or the threat actor behind the attacks. But in a blog Monday, the email security vendor described the combination of tactics and techniques in the campaign as adding up to a "unique attack chain."
Comments are closed.