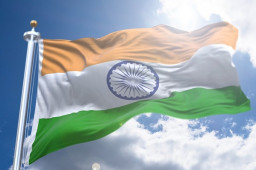 Cybersecurity researchers are warning of "massive phishing campaigns" that distribute five different malware targeting banking users in India.
"The bank customers targeted include account subscribers of seven banks, including some of the most well-known banks located in the country and potentially affecting millions of customers," Trend Micro said in a report published this week.
Comments are closed.