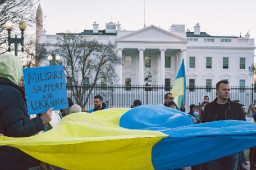 The invasion of Ukraine has been a money making opportunity for scammers since the moment it began: Fake donation sites, bogus Red Cross portals, phishing pages, the works.
These scams can also be found on social media.
Faking donations on Twitter
Some users of social media have become very well-known for their tweets inside affected regions. Others who were already well-known have become even more so. The ones asking for medical assistance, donations, or replacements have had some success raising whatever has been required.
Comments are closed.