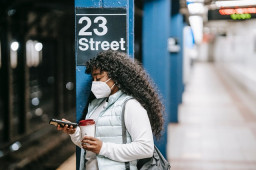 With smishing all the rage, media in the United States, Italy, and Brazil have been cranking out alarming stories about new scams. The German police even issued an official warning about one such campaign.
The phenomenon has raked in massive sums, as evidenced by its search popularity. So, what is smishing?
What is smishing, and how does it work?
Comments are closed.