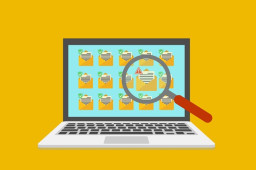 "That's all well and good, but what does it mean for cybersecurity?" So goes the refrain with all new things technology, and ChatGPT is no exception.
Without question, 2023 is the year of large language models, or LLMs. Microsoft is investing billions in ChatGPT's creator, OpenAI, to add "AI" capabilities to its products, from images generated on demand for pasting into PowerPoint to better Bing search engine results. Google introduced its rival offering, Bard, earlier this month, and China's Baidu announced that its approach, Wenxin Yiyan – aka Ernie Bot – will soon go live.
Comments are closed.