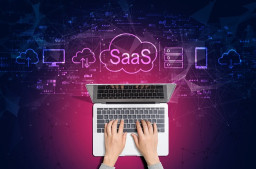 On average, organizations report using 102 business-critical SaaS applications, enabling operations of most departments across an organization, such as IT and Security, Sales, Marketing, R&D, Product Management, HR, Legal, Finance, and Enablement. An attack can come from any app, no matter how robust the app is.
Without visibility and control over a critical mass of an organization's entire SaaS app stack, security teams are flying blind. This is why it's important that all SaaS apps across the organization be managed at scale.
Comments are closed.