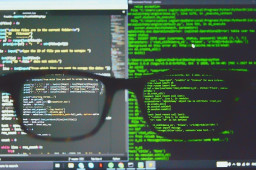 The vulnerability in question is CVE-2007-4559, initially described as a directory traversal vulnerability in Python's 'tarfile' module that could allow an attacker to remotely overwrite arbitrary files by convincing users to process specially crafted tar archives.
The flaw was never properly patched and instead users were warned not to open archive files from untrusted sources.
Comments are closed.