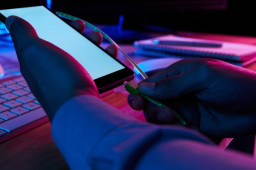 Midyear reports showed a 54 percent increase in breaches over last year with more than 4 billion records compromised. The year is ending with news about breaches impacting customers of Macy's and T-Mobile. Disney's new streaming service, Disney+, wasn't even online for a full day before hackers got in and compromised user accounts.
Data breach landscape
Despite the fact that 2019 saw an increase in breaches, there was something noticeable absent – there wasn't one truly massive data breach. I'm talking about the Equifax, Yahoo, Marriot, TJ Maxx, and Target magnitude.
Comments are closed.