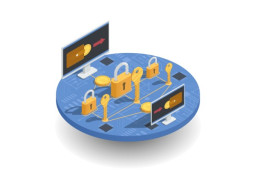 IT security may, at times, seem an elusive goal.
CISOs are facing multiple challenges. Digital transformation efforts, cloud and mobile implementations, and DevOps adoption have led to increasingly complex IT environments. These same trends have also expanded the attack surface.
At the same time, security leaders are grappling with obstacles often outside their control — including sophisticated threats arising from well-funded attackers and the ongoing skills gap.
With the release of Cisco SecureX, CISOs gain a solution that addresses these challenges and offers the visibility and confidence that arise from an improved security posture.
Comments are closed.