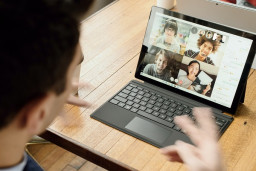 Almost five months into 2022, acquiring and retaining security personnel and securing the remote workforce are two things top of mind for security leaders.
That's according to analyst firm Info-Tech Research's 2022 Security Priorities report, which lays out both the top priorities and the main obstacles for security leaders. The other three top priorities are digital transformation, zero trust, and ransomware. The priority list is strongly influenced by the COVID-19 pandemic, the increase in cybercrime, and the shift to remote work, according to Info-Tech Research.
Comments are closed.