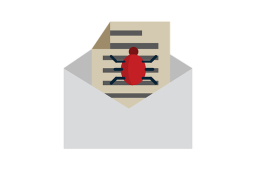 The damage from executive email account takeovers can run into millions of dollars, as recent examples show.
In 2019, Toyota Boshoku Corporation lost $37 million after the information in a payment direction from a third-party was changed, sending millions to the fraudsters. The recent SolarWinds attack was bad enough, and now Nobelium, the group responsible, has since launched a campaign of email attacks appearing to originate from USAID after its Constant Contact email account was compromised.
Comments are closed.