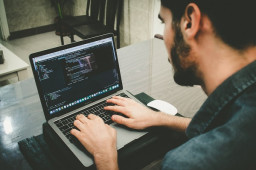 The 5th annual Life and Times of Cybersecurity Professionals report from ESG and the Information Systems Security Association (ISSA) provides valuable insight into the challenges cybersecurity pros face, how they see themselves relative to the rest of the organization, and what brings them job satisfaction, among many other data points.
CISOs and other cybersecurity leaders concerned with recruitment and retention would do well to take this data to heart.
Comments are closed.