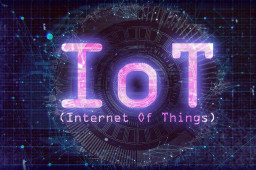 As we bring 2020 to a close, it's time to look at 2021 and a new chapter in the book of cybersecurity. While there are no doubt a multitude of possible attacks, here are six types of attacks that are becoming more popular and more common among attackers using Internet of things (IoT) threats.
1. Built-In IoT Threats
As entities embrace the IoT, they still lag in the defense and guidelines departments. And, threat actors will take advantage of the gap between the risks posed by IoT and how prepared people are to address those risks.
Comments are closed.