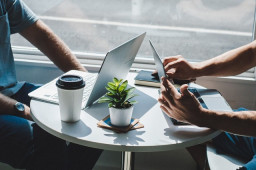 Over the past five years of running a managed security service offering, I've received no shortage of questions and requests from customers. They run the gamut from the completely outlandish to questions that have legitimately influenced change. Regardless of the question, it's important for managed security providers to listen to their customers and accept feedback, whether it's positive or negative.
While it'd be impossible to dig into all of the requests I've received over the years, here are some of the types of requests we've received that may make sense for you to ask your own provider.
Comments are closed.