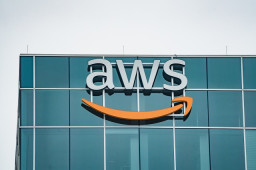 Today's cloud services customers are looking beyond the basic benefits of the cloud, such as ease of scale and payment options. Now, they want the cloud to keep their business evolving and improve customer experience to help them compete. Amazon Web Services (AWS) Cloud security is often seen as getting in the way of these goals, but it doesn't have to be.
Managing a Hybrid Landscape With AWS Cloud
Moving more and more business services to the cloud results in a hybrid environment, with some data on the cloud and some local. Here, defense and legal mandates can become more and more complex. Problems include:
Comments are closed.