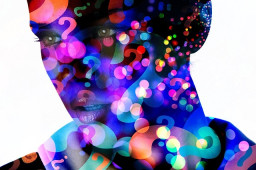 Data breaches, ransomware attacks and concerns over risks tied to the global pandemic have heightened interest in cybersecurity among corporate boards of directors. Security leaders say BoDs have become more engaged in security matters, have a keener understanding of cyber issues, and have begun asking more sophisticated question about risk exposure and ways to manage it.
Though many continue to view security as a cost of doing business, an increasing number of board members perceive it as fundamental to the business.
Comments are closed.