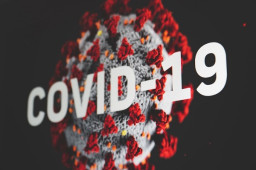 Some of the changes to IT environments prompted by the COVID-19 pandemic—primarily work-from-home (WFH) and cloud adoption—are here to stay and will require long-term revisions to enterprise cybersecurity strategies.
The often hasty measures that many organizations have deployed to ensure that remote workers can securely access enterprise data will need to be replaced or strengthened with controls that can address the requirements of a post-pandemic world, security experts say. There will be a need for capabilities that enable better visibility, control, and management of IT infrastructures where data is scattered across on-premises and cloud environments and users access it from both managed and unmanaged networks and devices.
Comments are closed.