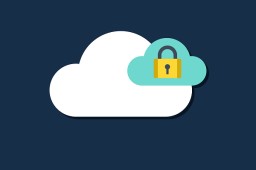 60% of IT and security leaders are not confident in their organization's ability to ensure secure cloud access, even as adoption continues to grow across a diverse range of cloud environments, according to research from the Ponemon Institute.
The Global Study on Zero Trust Security for the Cloud surveyed nearly 1,500 IT decision makers and security professionals worldwide to examine the pain points they experience in securing cloud environments and how zero trust security methods can enable digital transformation.
Comments are closed.