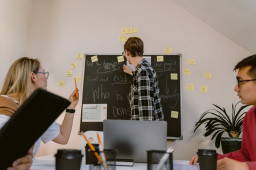 Keeping your digital world safe and secure is vital, everyone knows that. But it also takes time, and when life is hectic, jobs to do, places to go, people to see, it's easy to put off even the most important security tasks off until 'later' – whenever that might be.
It's OK. It's the same for most us. But it's never too late to get started, and there's a real payback for your efforts. While you may already have your antivirus and VPN installed, a few more minutes spent on even just one or two of these tasks can save you money, speed up your devices, protect you from cyber-scammers… and that's just the start.
Comments are closed.